Michelle Roberts: Your Wilmington NC REALTOR
®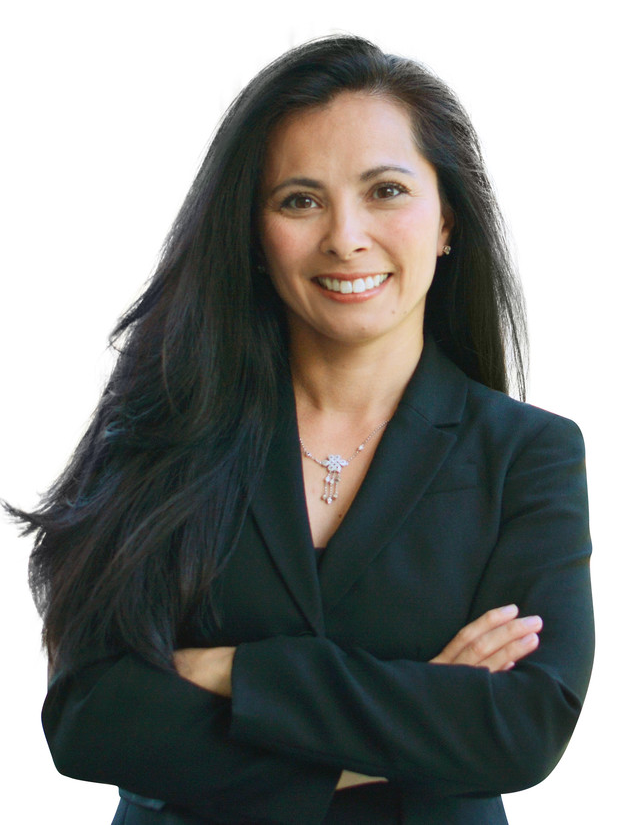 Michelle is a full-time professional REALTOR® passionately serving her clients in Wilmington NC since 2007. She is a true customer service professional, she listens to her clients and strives to help them achieve their personal goals. Michelle creates relationships that last a lifetime...exceptionally loyal clients, personal referrals, and repeat business built the foundation of Michelle's real estate career.
Why She's Different:
When you choose to work with Michelle, you are choosing an agent that communicates with you regularly. Michelle speaks with her seller clients at minimum once each week. She often speaks with her buyer clients daily to ensure you are the first to know about new homes coming on the market.
Michelle skillfully negotiates, employs excellent marketing strategies, is disciplined and organized, and she possesses uncompromising integrity.
Giving Back to Her Community:
Michelle is an enthusiastic member of her community. She is involved in many community organizations. She is especially excited about her work for the local hero community. Michelle is dedicated to giving back to those who serve their country and community.
Her family has a long history of military service, she knows first-hand the sacrifices that are made by those who are called to serve. Her father, both grandfathers, father-in-law, and uncles are all veterans. Her oldest son heard his calling to serve his country at the age of 7. This only strengthened Michelle's desire to serve those who serve.
Marine Raider Foundation - Michelle is an ambassador for the Marine Raider Foundation, helping to raise funds used to support the Marine Raider community and their families. Michelle also donates a portion of her gross annual income to the foundation.
Homes for Heroes® - Michelle recently went through the 20 point vetting process to become an affiliate REALTOR® with Homes for Heroes®. This is a home benefit program for heroes only: Military, Law Enforcement, Firefighters, Healthcare Professionals, EMTs, and Teachers. When you buy a house using this program you get Hero Rewards in the form of a check after closing for buyers and a discount at closing for sellers. The mantra service deserves it's reward rings true with Michelle and through this program she is able to give back a little more to these heroes.
Roxanne Shircliff: Best Wilmington Homes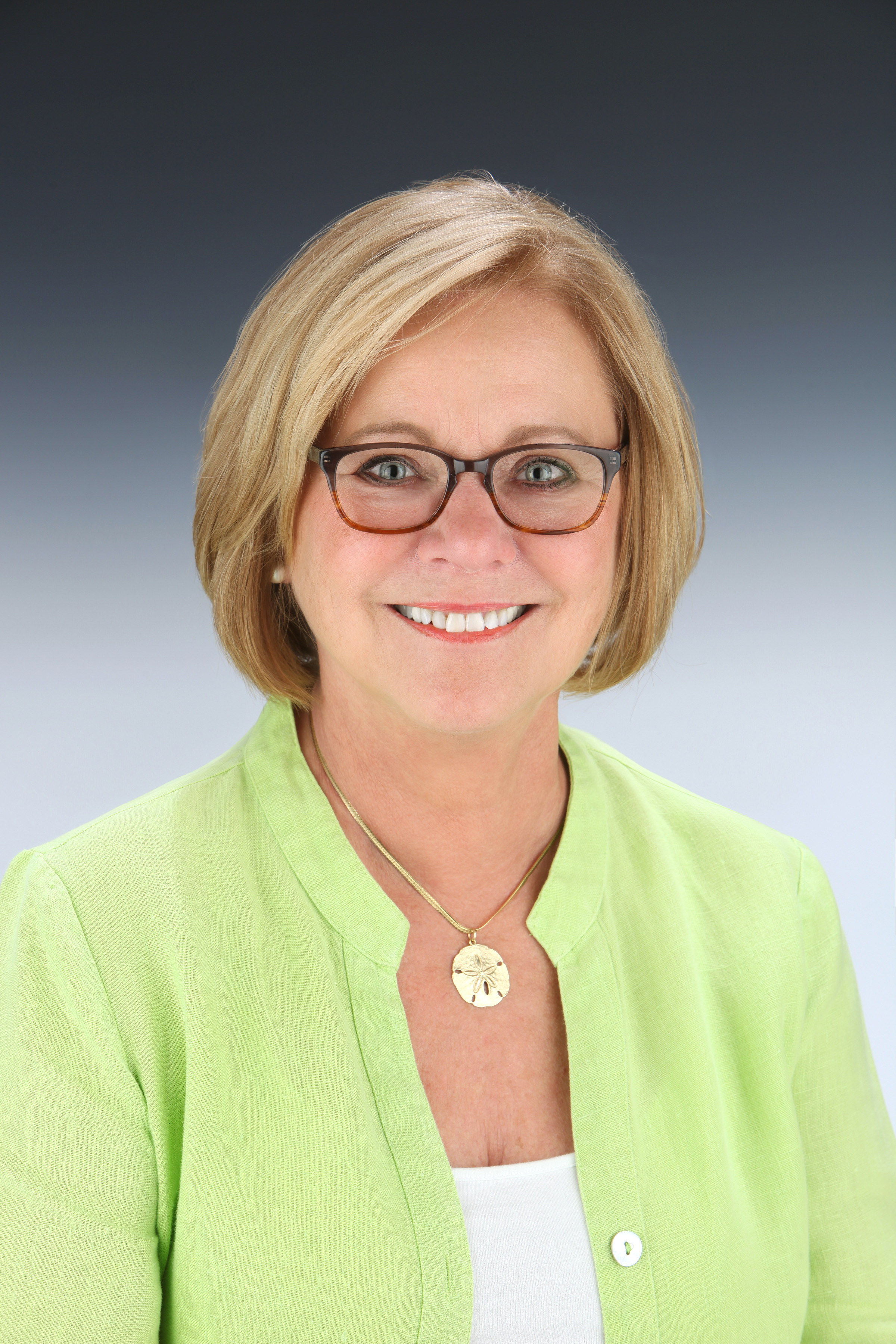 A passion for real estate, the great outdoors, boating, stormy weather and giving back, are just a few of the things that define Roxanne Shircliff.

With over 20 years of experience, Roxanne lives and breathes real estate. Her successful career in new home construction, sales, marketing, home design, plus staging, brings a wealth of experience to every real estate transaction.
Her unmatched work ethic and a passion for her clients' happiness is the perfect combo for success.

When she's not busy working, you can find her walking the beach in the early hours of the morning or later in the day. What Roxanne is most passionate about though, hands down, are her 6 grandchildren.

Roxanne's warm, effervescent personality and genuine interest in helping others is evident to all. It's one of the reasons she has such loyal and happy clients. As she tells all her clients, "it's not about me, it's about you".

Partner with Roxanne and she'll save you hours of confusion and stress!