Your New Home Base is Our Mission.
Reignited Real Estate Makes Your Permanent Change of Station a Peaceful Change of Scenery.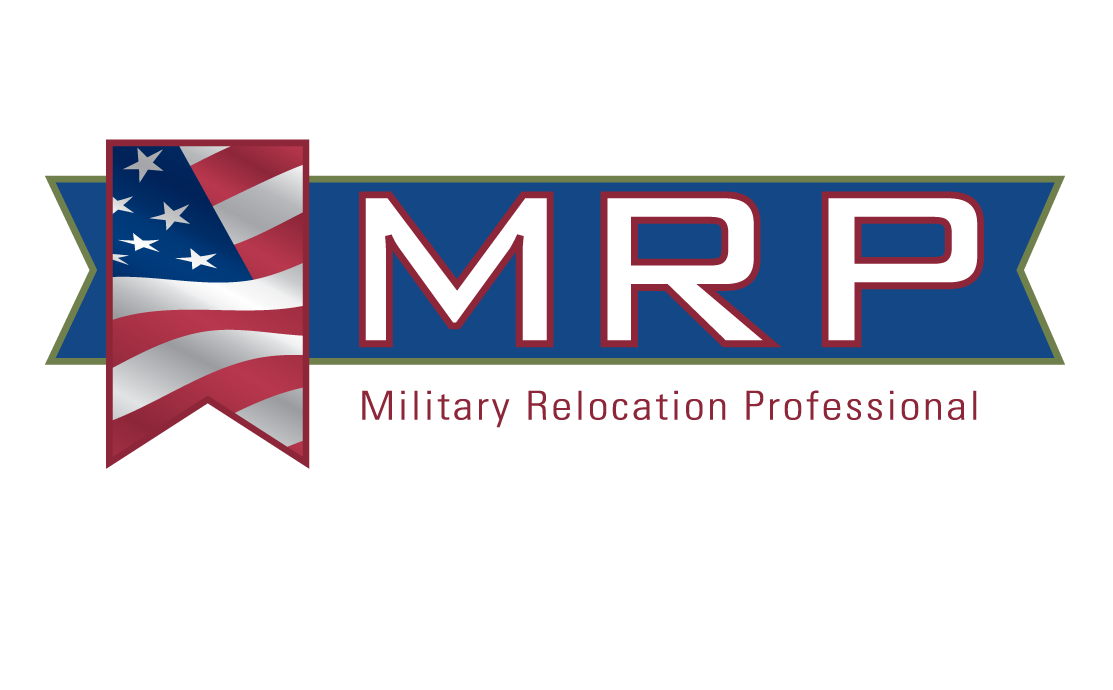 As a REALTOR® with the MRP certification Michelle Roberts understands that when military staff and their families relocate, the services of a real estate professional who understands their needs and timetables makes the transfer easier, faster, and less stressful. The MRP certification focuses on educating real estate professionals about working with current and former military service members which helps their clients find the housing solutions that best suit their needs and take full advantage of military benefits and support that are available.
Service members and veterans who hire Michelle with NAR's MRP certification will have increased confidence that the REALTOR® will understand their specific real estate requirements and processes as well as understand available finance benefits and support.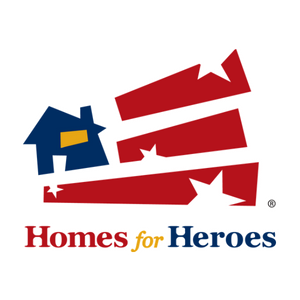 Reignited Real Estate is proud to be affiliated with Homes for Heroes.
As a Thank You for your service Michelle gives 30% of her commissions back. 25% go directly back to YOU the HERO and 5% go back to the Homes for Heroes foundation. The average hero reward is $2400.
Sign up for your reward today at www.ReignitedRewards.com or call/text (910) 777-5989.
Did you know as member of our military you may be eligible for 100% financing?
Our lenders are experts in the VA Loan process, watch the video below about the Top 5 Benefits of the VA Home Loan Program.
100% Financing
No Private Mortgage Insurance
VA Appraisal ensures your home is Safe, Sound, and Sanitary
Home Retention Help