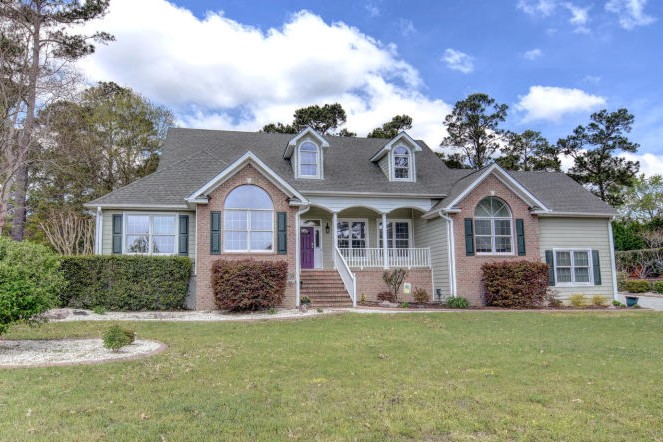 April 2019
Blessed! That's one word I can use to describe how I feel regarding having Michelle Roberts guide me through the home buying process. When I first began looking for homes in a tight market to be close to my parents I had decided to just use a dual agent and save myself some trouble and money. I thank my lucky stars the first agent I contacted was Michelle and even though that home was not a good fit for me – Michelle was! Michelle guided me as a Buyers Agent through the unbelievably complex real estate purchasing process.

Michelle gave 110% to me and my family. She walked us step by step in what was to be an intense and somewhat complex journey. Never once did I feel that my best interests where not foremost in Michelle's actions. Her experience, professionalism, kindness and willingness to go the extra mile have made me a believer in having an Agent on my side!

I still can't believe how fortunate I was to meet Michelle. I believe with all my heart that she saved me from heartache and potential financial woes by her tenacity and unwavering focus.

Thank you Michelle Roberts!



Phyllis And Marcie And the whole Taylor, Wells, Dunn families